I hope everyone has a fantastic weekend!!
Enjoy this weeks' 10 Things list!
Favorite Blogger This Week: Love from the Oven. She's got an AMAZING giveaway going on right now.
I think chocolate cake donuts might be one of my most favorite things on earth. (Photo above!!!!)
My Pumpkin Chocolate Chip Bread became an instant internet success when I posted it this past weekend!! Om nom nom nom
Mmmmmm chocolate chip cookiessssssss!!
Seriously considering making this Frankenstein Cake for my daughter's class for Halloween!
Biscuits. I suck at them. Maybe I should this recipe!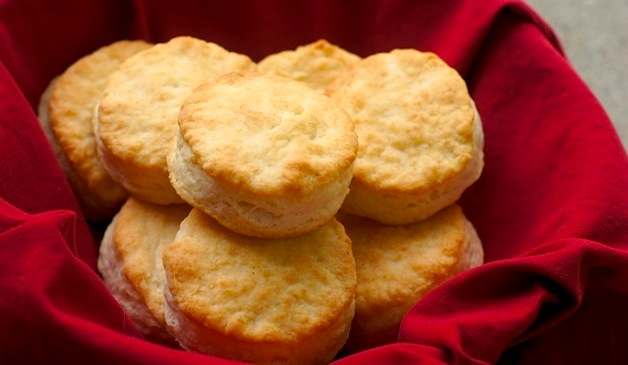 I revisited a popular cupcake of mine and turned it into something new! Chocolate Nutter Butter cupcakes!
I love the look of these Butterfinger Cupcakes. I really need to learn to dip cupcakes in chocolate!
This Caramel Apple Cake is GORGEOUS!