Debbie is a fellow Army Wife who I met on Twitter over the last year. We've shared some great tweets and I've enjoyed getting to know her. Recently, Debbie tweeted about making some very sweet frog cupcakes and I asked her to blog about it for my readers! I love finding opportunities to share the creative things my fellow Army Wives do! Make sure to check out Debbie's blog and to follow her on Twitter too!
With my kids I am always trying to think up new cupcake decorating ideas. Sometimes these ideas get saved and forgotten about. That is what happened with these frog cupcakes I found well over a year ago on Allrecipes.com.
My recipe is a little different than theirs and in my opinion makes a cuter cupcake.
We start with the cupcake a basic vanilla cupcake.
Vanilla Cupcake
1 cup Butter
2 cups Sugar
6 eggs
4t vanilla
zest of one lemon (optional)
3 cups flour
3t baking powder
1/4 t salt
1/2 cup plus 2 TB milk
bake at 350 for 18-20 minutes.
Some note's about the recipe…
First mix in ingredients in the order listed. You want to first cream the butter and sugar. When it looks like this: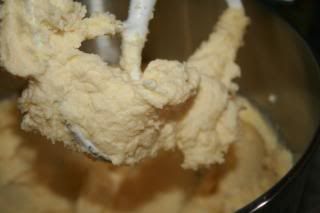 you are done. You want it nice and fluffy.
Next mix in eggs one at a time then vanilla.
The lemon is optional and we like it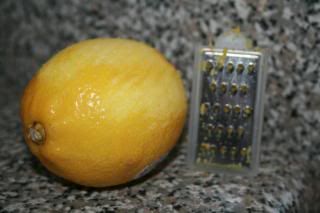 I love my mini grater, it is Tupperware.
Next add in your dry ingredients and lastly add your milk. On the milk most people can get by with only a 1/2 cup but I live in the desert. I add 2 extra tablespoons to combat the dryness here. In the end your batter should look like this: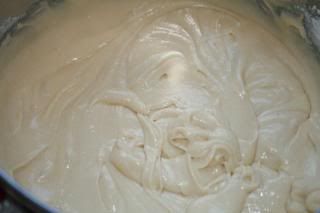 It reminds me of thick vanilla pudding.
Fill cupcake liners 1/2 to 2/3 full and bake at 350 for 18-20 minutes or until a toothpick inserted in the middle comes out clean.
Once the cupcakes have cooled comes the fun part decorating.
I use a buttercream to frost-
Buttercream Frosting
1/2 cup butter
1/2 cup shortening
4 cups confectioners sugar
2t vanilla
4TB milk
cream butter and shortening until fluffy. Slowly add confectioners sugar then vanilla and milk. You can add more or less milk to get the thickness you want. Once you add the milk whip on high speed, the longer you whip it the lighter and fluffier your frosting will be.
In my opinion a kitchen aide with the whip attachment is the best thing to use to make frosting.
Since we are making frogs tint your frosting with green gel food coloring. Frost your cupcakes and sprinkle with greed sugar.
Now it's time to make the frogs. Gather your cast of characters-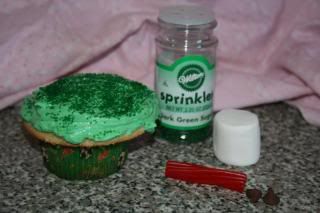 Frosted and sugared cupcake, dark green sugar, large marshmallows (I prefer jet puff), Twizzlers pull and peel (cut in about 2-3 inch segments) and chocolate chips, frosting and water.
First cut marshmallows in half-
These will eventually become the eyes.
Next take water and place in a shallow bowl. Also place the green sugar in a bowl.
Next dip marshmallows in water.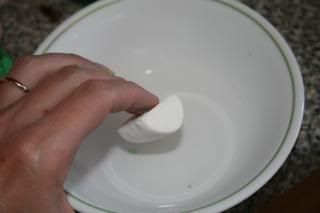 Then dip in sugar
So they look like this-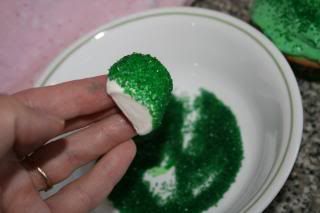 Add frosting to the bottom and "glue" to the cupcake.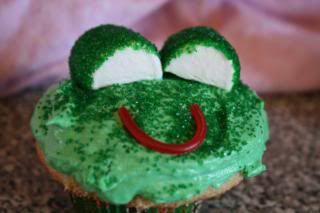 Once eyeballs are glued on peel apart Twizzlers into strands and add mouths.
The final touch is "gluing" chocolate chips with frosting to the center of eyeballs so they look like eyes.
Now you have your own cute little froggie cupcakes.
Enjoy!